The Indian Space Research Organisation (ISRO) has been able to successfully establish a two way communication between Chandrayaan-3's Lander Module and its predecessor Chandrayaan-2's orbiter.  
"'Welcome, buddy!' Ch-2 orbiter formally welcomed Ch-3 LM. Two-way communication between the two is established. MOX has now more routes to reach the LM," the space agency posted on X (formerly Twitter).
Also read: Chandrayaan-3 | How NASA, ESA will support ISRO during the Moon landing on August 23
The Chandrayaan-2 mission launched on July 22, 2019 consisted of an Orbiter, Lander and Rover to explore the unexplored south pole of the Moon.
The Orbiter, which has been placed in its intended orbit around the Moon, objective is to enrich understanding of the moon's evolution and mapping of the minerals and water molecules in the Polar Regions, using its eight state-of-the-art scientific instruments.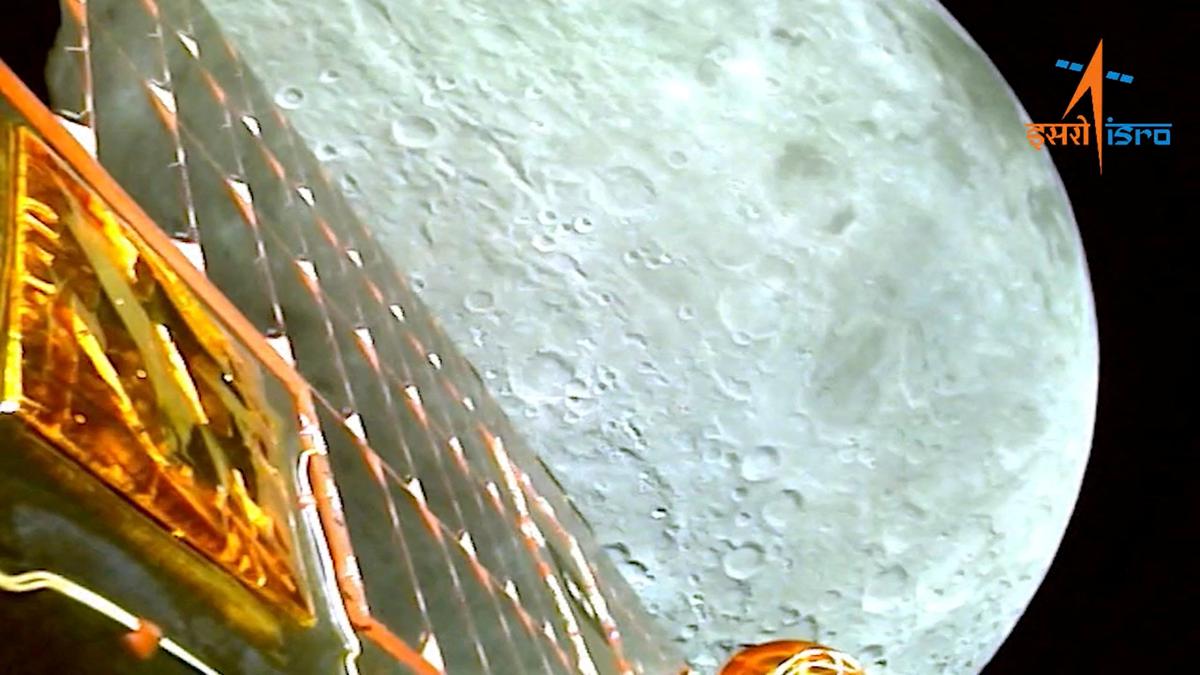 According to ISRO the Orbiter is healthy and all the payloads are operational.
The Orbiter payloads include : Terrain Mapping Camera – 2, Chandrayaan 2 Large Area Soft X-ray Spectrometer (CLASS), Solar X-Ray Monitor, Imaging IR Spectrometer, Dual Frequency Synthetic Aperture Radar, Chandra's Atmospheric Composition Explorer – 2, Orbiter High Resolution Camera and Dual Frequency Radio Science Experiment.
"The Orbiter camera is the highest resolution camera (0.3m) in any lunar mission so far and shall provide high resolution images which will be immensely useful to the global scientific community. The precise launch and mission management has ensured a long life of almost 7 years instead of the planned one year," states the Chandrayan-2 mission profile.
Watch | Data Point: How tough is it to land Chandrayaan-3's Vikram lander on the moon?